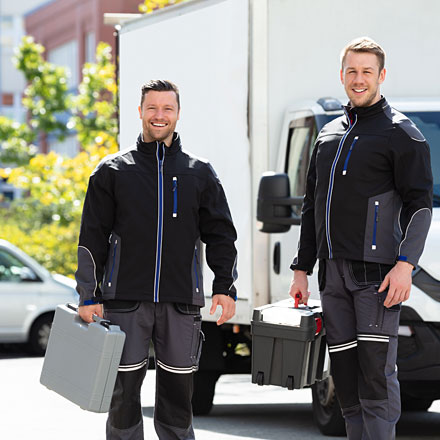 Pre-Installation Site Visit
Site attendance from Heat Pump Central engineer to assist site installers with advice on physically planning the installation, with particular reference to equipment positioning, plant room layout and electrical connections. We will also explain best practice requirements as per MCS guidelines.
For one on-site visit – all to an agreed schedule. To be arranged via our service department.
Price (per visit): £280 + VAT